About Millstream Construction
Millstream Construction is your local full-service roofing contractor in Greater Hartford & Glastonbury, providing high-quality solutions for all your residential and commercial roofing needs. Millstream Construction was founded in 2009, and we have rapidly expanded to better serve our customers.
We provide complete roof repair and roof replacement services for all types of residential and commercial roofing materials. We also offer emergency roofing services to help ensure your home is protected and your roof stays in great condition in any weather conditions. No matter what roofing needs you have, we have a quality solution.
Our History
We are proud of how much we have grown since our inception, and Millstream Construction has developed a reputation for high quality work and outstanding service in Connecticut. So far Millstream Construction has seen a steady growth of satisfied customers with over 80% residential and 20% commercial projects completed throughout our service area.
We have steadily expanded our team of dedicated professionals over the years to increase productivity and ensure customer satisfaction with exceptional, quality construction, and we look forward to continuing to provide the best roofing services available.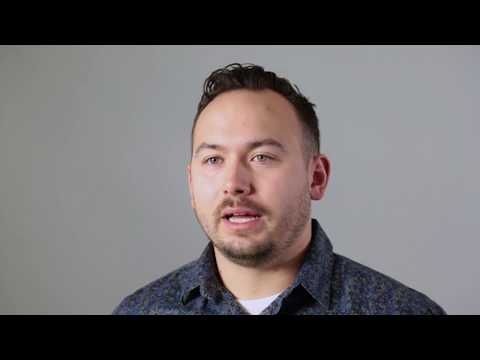 The Value of Choosing Platinum: Millstream...
Millstream Construction holds the coveted Owens Corning Roofing Platinum Preferred Contractors status.
Watch Video
Related Videos